Welcome to Grange Dental Practice where
your Dental Health is our priority.
We are a two surgery dental practice on Grange Road, a dedicated service with a great team. When you come to us
Your Dental Health is Our Priority.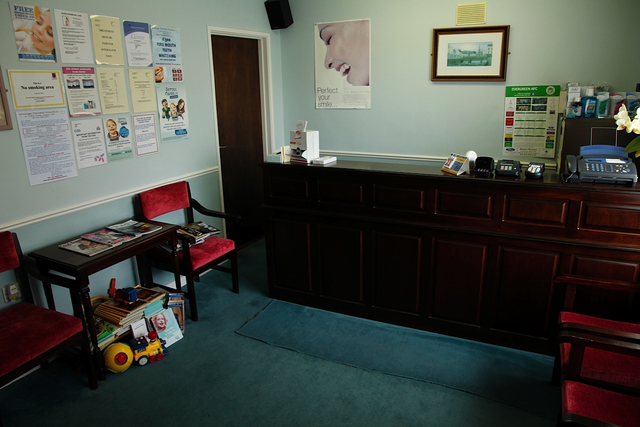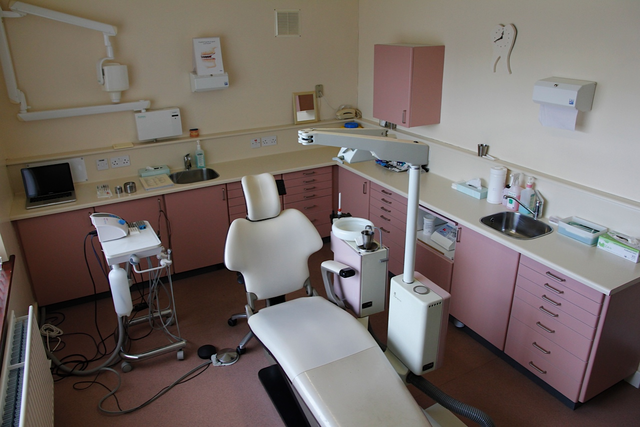 We, at Grange Dental Practice, carry out all aspects of general dentistry, as well as cosmetic dentistry and tooth whitening. We treat both adults and children, and do our utmost to ensure your visit is as relaxed and pleasant as possible. Our aim is to provide the very best care in a warm, friendly atmosphere, built on good team spirit and co-operation.
Your dental health is our priority, and, we believe the best dentistry is the least dentistry. Bearing this in mind, we provide our patients with as much information as possible about their general
dental health
and their oral hygiene. This helps to empower the patient, to maintain a healthy mouth and dentition. We follow strict cross infection control guidelines, so that the surgery is kept scrupulously clean with meticulous sterilizing of all instruments between patients.